Economic theory meets clinical practice: moral hazard
Abstract
Economic theory must be tested by reality to prove that the goal is achievable and reproducible. However, health care economics do not always theorize based on modern-day medical practice, which results in detachment of some economic recommendations from real-life medicine. The theory of "moral hazard" assumes that patients will utilize more medical services if they transfer the risk of cost to insurances. In this article, we will revisit the understanding of appropriate avoidance of medical services and incorporate no-show rate, avoidance of care, and nonadherence into the concept of health services utilization. The primary goal of this interdisciplinary commentary is to bridge economic theory with clinical practice. It is written from the perspective of a clinical practitioner, who applies realities of everyday medicine to economic reasoning. The author hopes that this abstract will extend the field of vision of health care economics.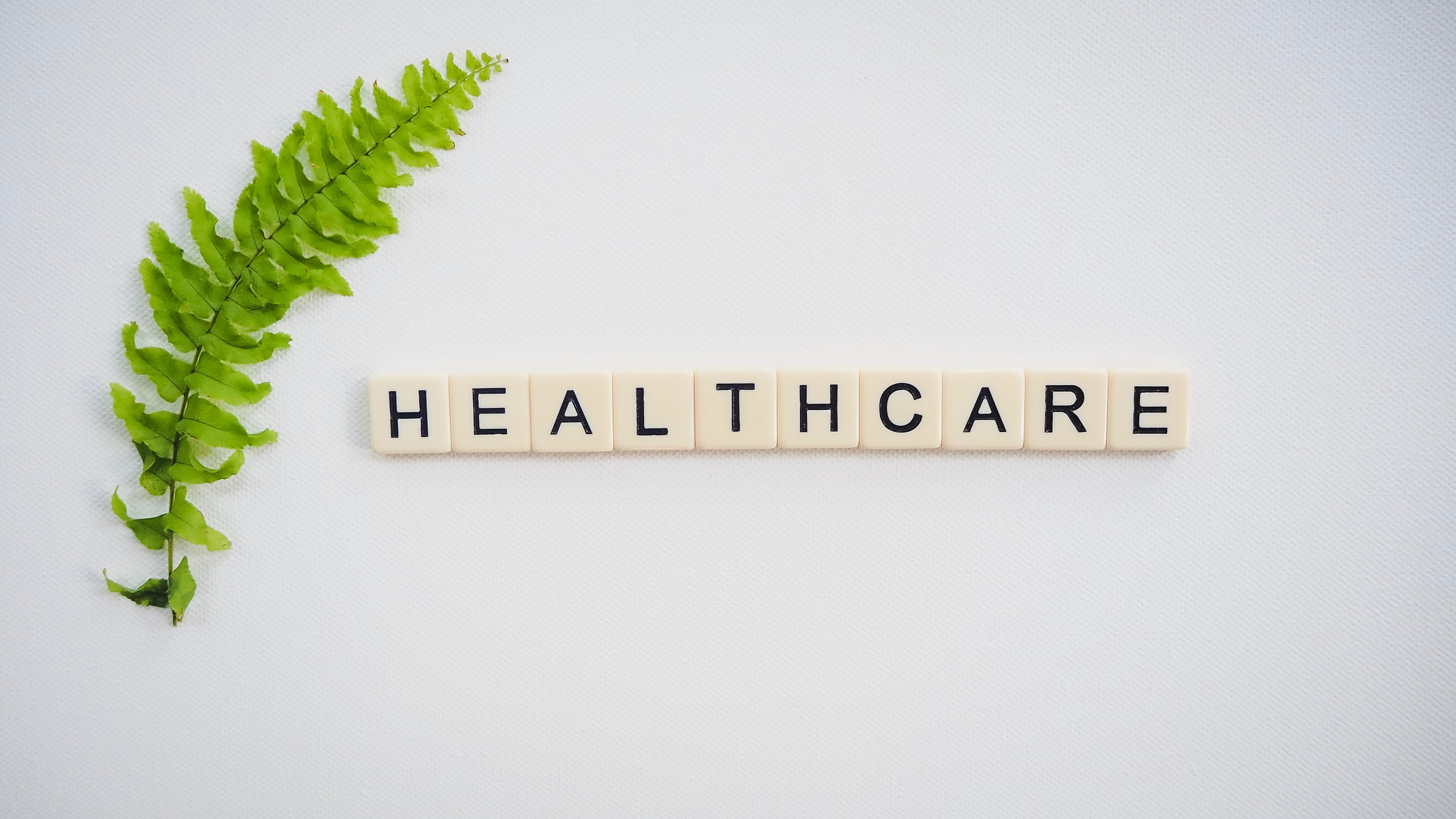 How to Cite
Vasylyeva, O. (2019). Economic theory meets clinical practice: moral hazard. International Journal of Integrative Pediatrics and Environmental Medicine, 4(1), 20 - 27. https://doi.org/10.36013/ijipem.v4i1.63
Policy for Articles with Open Access

Authors who publish with this journal agree to the following terms:

Authors retain copyright and grant the journal right of first publication with the work simultaneously licensed under a Creative Commons Attribution License that allows others to share the work with an acknowledgement of the work's authorship and initial publication in this journal.

Authors are permitted and encouraged to post links to their work online (e.g., in institutional repositories or on their website) prior to and during the submission process, as it can lead to productive exchanges, as well as earlier and greater citation of published work.