Newborn Female with Hypoxic Respiratory Failure and Persistent Pulmonary Hypertension: A Case Report
Shang L. Liana

Mubariz Naqvi

Debdeep Banerjeeb

Erika Allenb

Amanda D. Griffina
Abstract
Streptococcus pneumoniae (SP) is a rare but well recognized cause of sepsis in neonates.Persistent pulmonary hypertension of newborn (PPHN) is one of the serious complications of SP and afrequent cause for morbidity and mortality in neonatal SP sepsis. It is a state of oxygenation failurecharacterized by high pulmonary vascular resistance with right-to-left shunting of venous blood. Inhaled NO(iNO) and extracorporeal membrane oxygenation (ECMO) have proven beneficial to infants who failed torespond to ventilation. Here we report a case of SP sepsis. The patient was a term female, who presentedwith rapidly progressing respiratory failure that occurred hours after birth. She subsequently developedsevere PPHN, which did not respond adequately to ventilation and iNO. The patient was intermittentlymanually ventilated over a 3-hour period to keep SpO2 at 50-70%. She had leukopenia, bandemia,elevated inflammatory markers, and positive blood culture for SP. Ampicillin and meropenem wereadministered to treat fulminant sepsis. She was transferred to a Level IV NICU in urgent need of ECMO.After transport, she improved on conventional ventilator and iNO without ECMO, and was discharged homeon room air on day of life 39. The patient is currently a 12-month-old healthy female without anydevelopmental issues.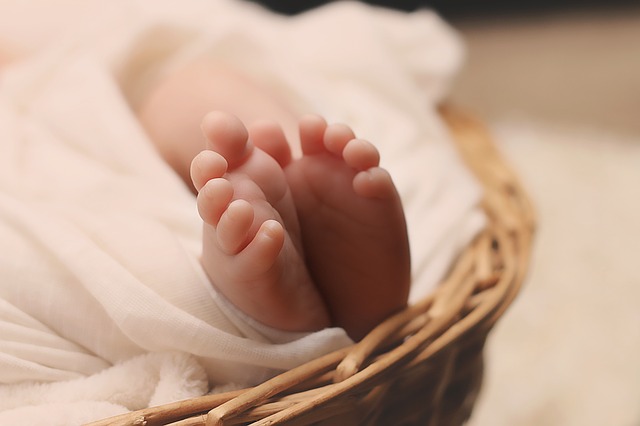 How to Cite
Liana, S. L., Naqvi, M., Banerjeeb, D., Allenb, E., & D. Griffina, A. (2017). Newborn Female with Hypoxic Respiratory Failure and Persistent Pulmonary Hypertension: A Case Report. International Journal of Integrative Pediatrics and Environmental Medicine, 3, 5-9. https://doi.org/10.36013/ijipem.v3i0.31
Policy for Articles with Open Access

Authors who publish with this journal agree to the following terms:

Authors retain copyright and grant the journal right of first publication with the work simultaneously licensed under a Creative Commons Attribution License that allows others to share the work with an acknowledgement of the work's authorship and initial publication in this journal.

Authors are permitted and encouraged to post links to their work online (e.g., in institutional repositories or on their website) prior to and during the submission process, as it can lead to productive exchanges, as well as earlier and greater citation of published work.