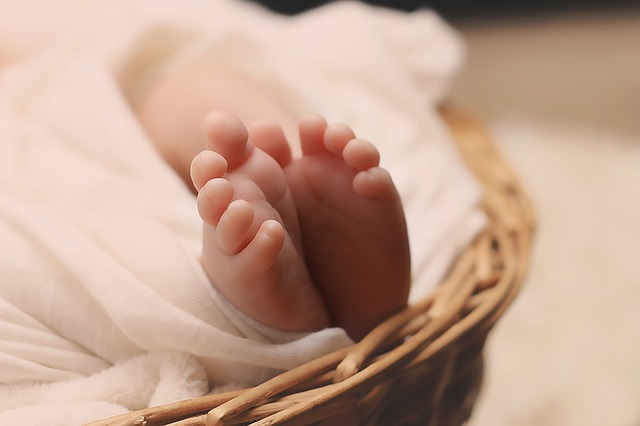 Newborn Female with Hypoxic Respiratory Failure and Persistent Pulmonary Hypertension: A Case Report
Abstract
Streptococcus pneumoniae (SP) is a rare but well recognized cause of sepsis in neonates.
Persistent pulmonary hypertension of newborn (PPHN) is one of the serious complications of SP and a
frequent cause for morbidity and mortality in neonatal SP sepsis. It is a state of oxygenation failure
characterized by high pulmonary vascular resistance with right-to-left shunting of venous blood. Inhaled NO
(iNO) and extracorporeal membrane oxygenation (ECMO) have proven beneficial to infants who failed to
respond to ventilation. Here we report a case of SP sepsis. The patient was a term female, who presented
with rapidly progressing respiratory failure that occurred hours after birth. She subsequently developed
severe PPHN, which did not respond adequately to ventilation and iNO. The patient was intermittently
manually ventilated over a 3-hour period to keep SpO2 at 50-70%. She had leukopenia, bandemia,
elevated inflammatory markers, and positive blood culture for SP. Ampicillin and meropenem were
administered to treat fulminant sepsis. She was transferred to a Level IV NICU in urgent need of ECMO.
After transport, she improved on conventional ventilator and iNO without ECMO, and was discharged home
on room air on day of life 39. The patient is currently a 12-month-old healthy female without any
developmental issues.
Refbacks
There are currently no refbacks.